World Travel Catering & Onboard Services Expo (WTCE-2023)
作者:

网站管理员

日期:

2023-08-10 16:31
The WTCE is the most effective way to demonstrate to current and future customers the wide range of possibilities that we can offer.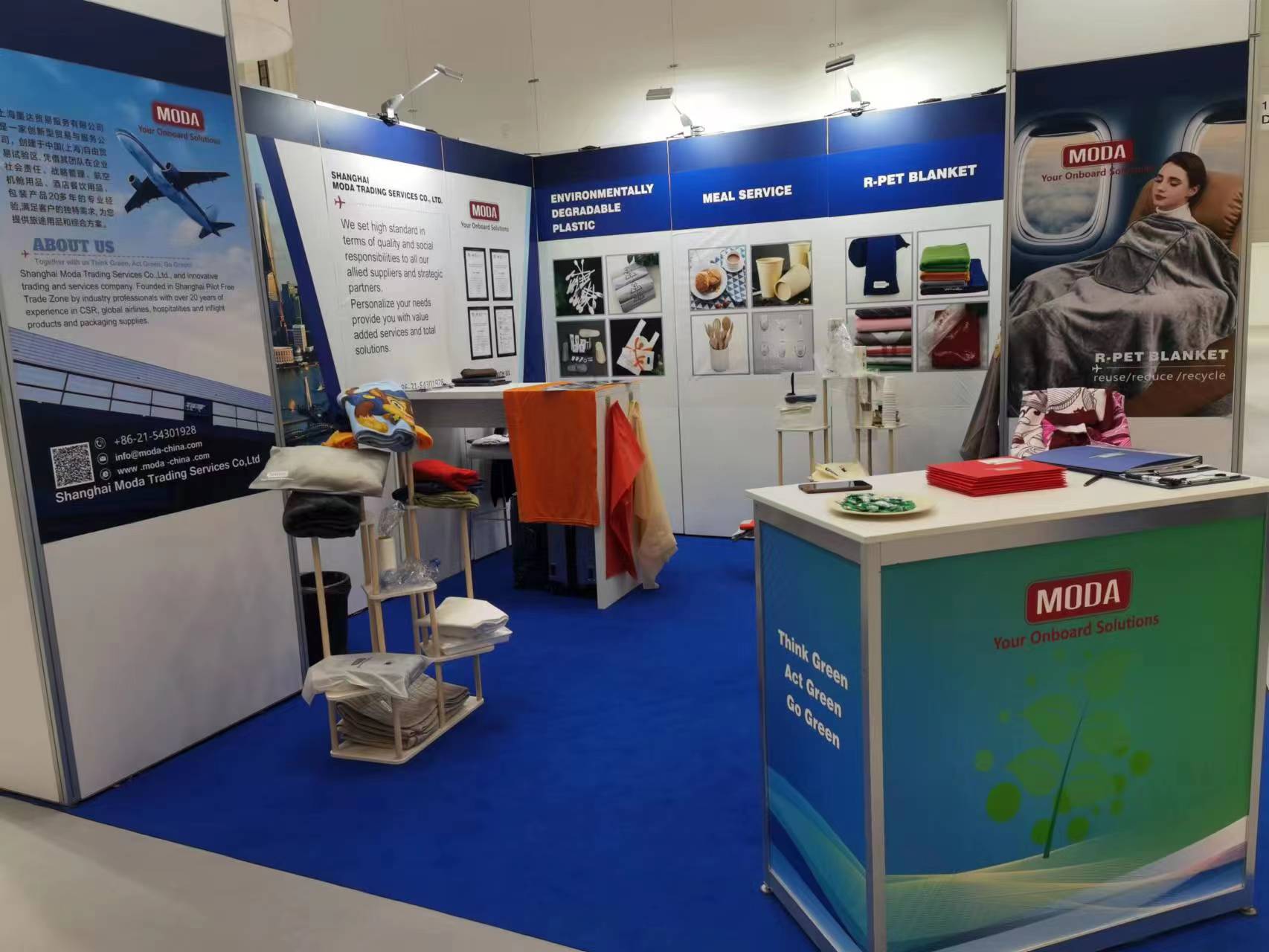 MODA provides tailor-made, comprehensive and eco-friendly products, we set high standard in terms of quality and social responsibilities to all allied suppliers and partners.
The core value proposition of MODA is "Eco-Friendly, Creativity, Cost-Effectively".
Our mission is to provide one-stop, high quality products and professional services to our esteemed customers as the destination of "Your Onboard Solutions".