Personalize your needs
Provide you with value added services and total solutions
MODA-Your On Board and Green Solutions
Shanghai Moda Trading Services Co.,Ltd., and innovative trading and services company. Founded in Shanghai Pilot Free Trade Zone by industry professionals with over 20 years of experience in CSR, global airlines, hospitalities and inflight products and packaging supplies.
In 2019, MODA has acquired the official authorized agent license of an environmentally degradable plastic products,"P-Life" in China.
Together with us Think Green, Act Green, Go Green !
Years of Industry Experience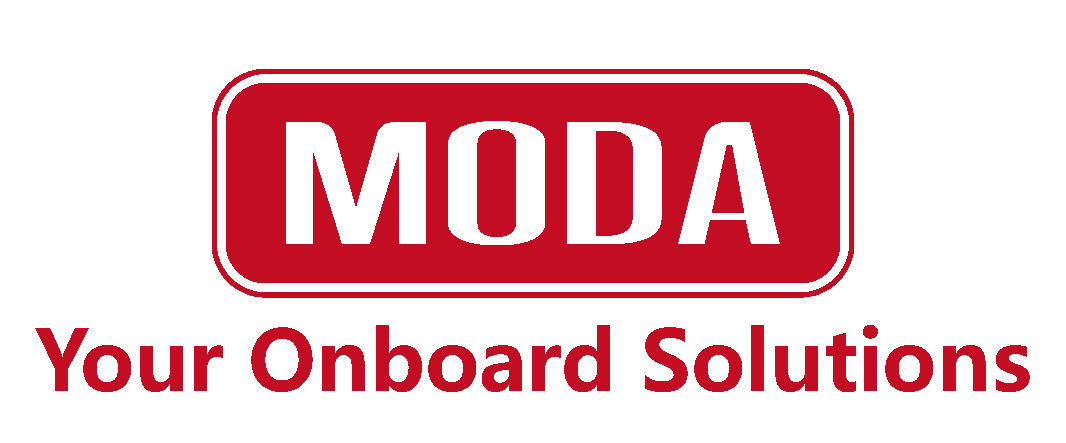 The Official Authorized Agent of P-Life in China
Corporation Social Responsibility
We set high standard in terms of quality and social responsibilities to all our allied suppliers and partners,together with us Think Green, Act Green, Go Green.
We believe the pathway to a sustainable future is staying a step ahead with leading-edge products and innovations that have a positive eco-friendly impact every day.